Back At The Gentleman and Rogues Club
$794.00
Check your eligibility
Fast check - won't affect your credit rating.
Back At The Gentleman and Rogues Club by artist Vincent Kamp captures three heavily tattooed men at a poker table, tensions are high as each tries to outwit their opponents to win the hand. Vincent Kamp is a visual storyteller, his portrait work immerses the viewer in to a dark and compelling world, filled with drama and intrigue, it is easy to get lost in the moment with his highly detailed subjects.
Artwork Information
Signed and Numbered Limited Edition Stretch Canvas
Complete with Certificate of Authenticity

Limited 

Edition size 95
Artwork size 40 by 27 inches approximately
Framed size 51 by 38 inches approximately
FREE Gin with Vincent Kamp Artwork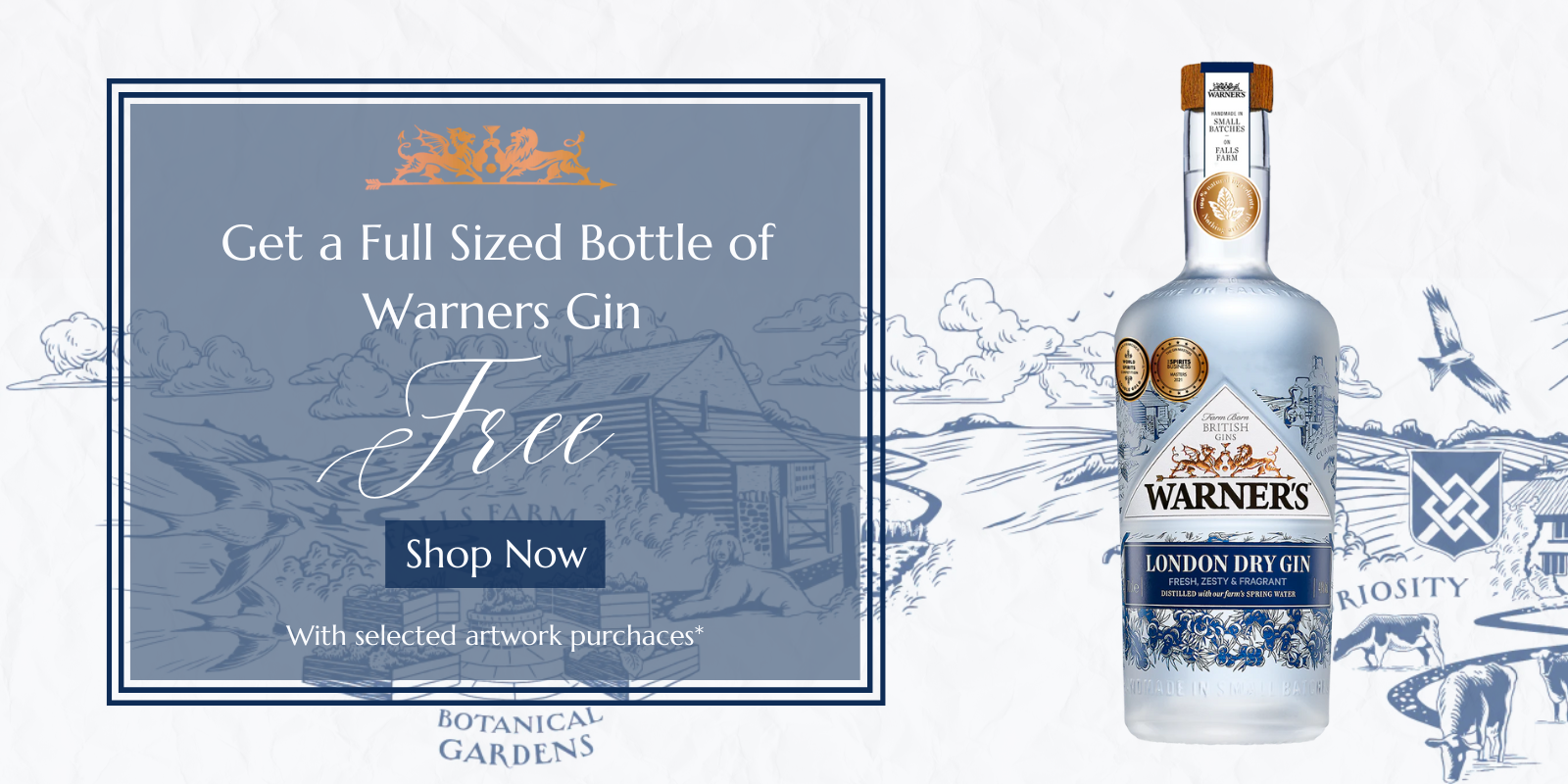 *Free Gin worth £30, applicable on orders for the artist Vincent Kamp. The offer is applicable on orders placed for delivery within the UK only, exclusions may apply. This offer is available on orders placed between the 07/11/2023 and 31/12/2023.
Buy with Confidence
Home consultations are available within Northants area

 

Click Here

 

to find out more
Delivered with care, we only use trusted delivery partners,

 

Get in touch

 

to find out more
Free 30 day insurance
No quibble returns policy
We are rated

 

Excellent

 

on Trustpilot
Giving you More
0% Interest free finance available,

 

Click Here

 

to find out more
Gift wrap available 

Free UK Delivery available on all orders over £150

Have a question? Check our FAQ's
Prefer to speak to a person?
Our experienced Gallery team are available to answer your questions and help you find exactly what you are looking for. To Get in touch you can call us on 01604 713743, email info@therosegallery.co.uk
Medium

Limited Edition Stretch Canvas

Sizing

Artwork size 40 by 27 inches

Framed size 51 by 38 inches

Please note all sizes are approximate

Edition Size

95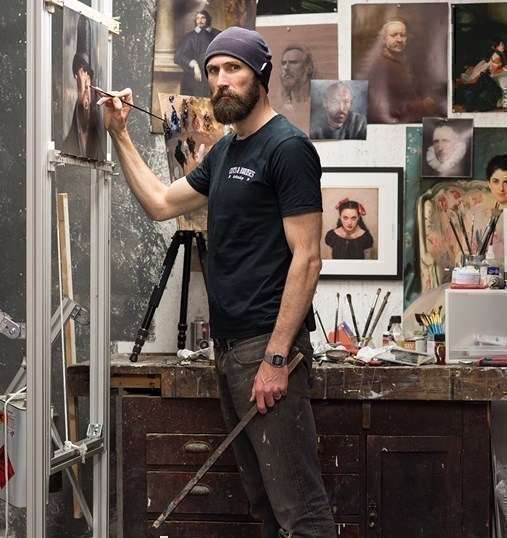 Never being trained in art Vincent Kamp has developed his skill for painting over time, he admits, art is incredibly hard and to even to portray emotion in an artwork can be a challenge. Before he became the success, he is today, to understand form, colour, light, and dark and a range of other factors he took up life drawing and sculpture, even delving into copying artwork from such masters like Michelangelo. He visited the National Galleries, where he learnt how the masters could make colour sing. But he also learnt from the modern masters, studying a while with one. His artwork displays his strong influence of cinema and tv, with the contrast of light and dark, firmly believing that by manipulating these things can completely alter the feel and scene of a painting.
| | UK | Europe inc NI | North America | Rest of the World |
| --- | --- | --- | --- | --- |
| Orders below £150 | £8.95 | £24.95 | £38.95 | £49.95 |
| Orders between £150 & £650 | Free of charge | £42.95 | £54.95 | £84.95 |
| Orders between £650 & £1,500 | Free of charge | £89.95 | £114.95 | £135.95 |
| Orders over £1,500 | Free of charge | By separate arrangement | By separate arrangement | By separate arrangement |
The majority of UK orders placed on the website or over the phone are despatched using a next day courier service within seven days of receipt of order. (Not including bespoke orders such as framing). If you would prefer to place your order by telephone please call us on 01604 713743 and we will be happy to help.
In the unlikely event that we are not able to fulfil your order within seven days we will contact you to confirm a lead time on receipt of your order.
Click here for more information regarding delivery.