Blue Wave - Original
$5,168.00
Check your eligibility
Fast check - won't affect your credit rating.
Blue Wave by artist Natasha Barnes is an abstract seascape, vivid pink and blue tones of the sea are reflected from the moody grey skies. Barnes is an established artist, working in oil paint as she captures the wonders of the coastline of Britain, her large scale colourful work is impactful and ideal for design focused spaces.
Artwork Information
Original Artwork
Complete with Certificate of Authenticity
Artwork size 71 by 35 inches approximately

Buy with Confidence
Home consultations are available within Northants area

 

Click Here

 

to find out more
Delivered with care, we only use trusted delivery partners,

 

Get in touch

 

to find out more
Free 30 day insurance
No quibble returns policy
We are rated

 

Excellent

 

on Trustpilot
Giving you More
0% Interest free finance available,

 

Click Here

 

to find out more
Gift wrap available 

Free UK Delivery available on all orders over £150

Have a question? Check our FAQ's
Prefer to speak to a person?
Our experienced Gallery team are available to answer your questions and help you find exactly what you are looking for. To Get in touch you can call us on 01604 713743, email info@therosegallery.co.uk
Medium

Original Oil Painting

Sizing

Artwork size 71 by 35 inches

Please note all sizes are approximate

Edition Size

Original Artwork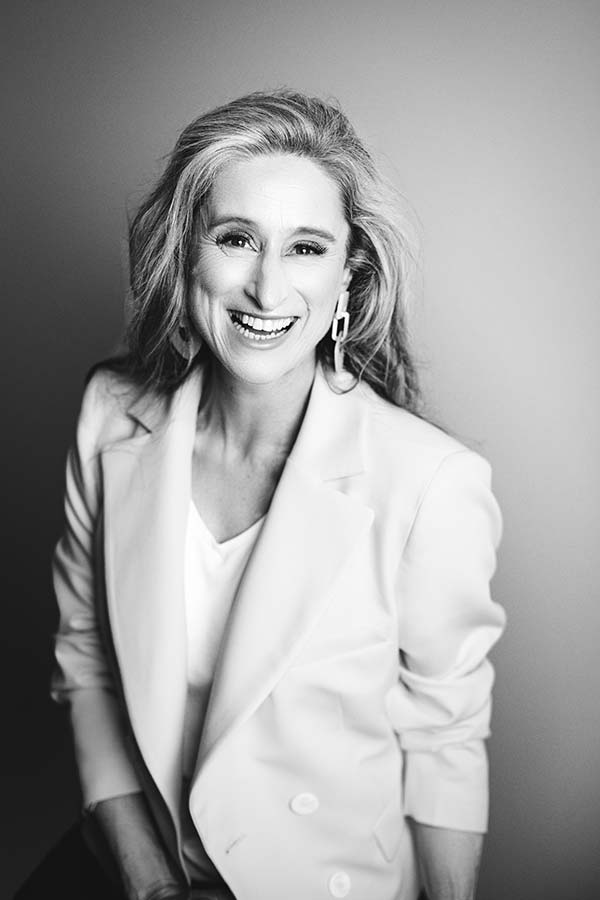 Natasha Barnes is an established contemporary artist originally from South Africa. Her abstract works are a reflection of expressionism and movement, taking inspiration from the natural world her work often includes waterways and seascapes, she explains: I am fascinated by what is found both on the surface and below the water. You cannot touch the same water twice - it is transient, but it is also life."
Floral forms are often present within her paintings, focusing on the lotus flower as a starting point for her work and these robust flowers can usually be found in the final form of her original paintings. Using water based mediums, her confident brushstrokes tell a story full of emotion and connection to the world around her.
Natasha's first solo show took place in South Africa in 1998. Further afield, she enjoyed a major success in London in 2010 and this was followed by sell out shows in, New York, Singapore and Hong Kong. Her work can be found in corporate and private collections around the world and has been exhibited extensively in the UK, the US, the Middle East, South East Asia, China and Australia. She is South Africa's most published artist and was a finalist for the British Artist of the Year Award in 2017.
| | UK | Europe inc NI | North America | Rest of the World |
| --- | --- | --- | --- | --- |
| Orders below £150 | £8.95 | £24.95 | £38.95 | £49.95 |
| Orders between £150 & £650 | Free of charge | £42.95 | £54.95 | £84.95 |
| Orders between £650 & £1,500 | Free of charge | £89.95 | £114.95 | £135.95 |
| Orders over £1,500 | Free of charge | By separate arrangement | By separate arrangement | By separate arrangement |
The majority of UK orders placed on the website or over the phone are despatched using a next day courier service within seven days of receipt of order. (Not including bespoke orders such as framing). If you would prefer to place your order by telephone please call us on 01604 713743 and we will be happy to help.
In the unlikely event that we are not able to fulfil your order within seven days we will contact you to confirm a lead time on receipt of your order.
Click here for more information regarding delivery.