Long Live the King (Original) POA
POA
Check your eligibility
Fast check - won't affect your credit rating.
Long Live the King is an Original painting over a recognisable print by legendary street artist Mr. Brainwash, a provocative piece featuring the newly crowned King Charles, the portrait of the King in his youth has been embellished with the Mr Brainwash signature urban graffiti style. A serious collectors piece, Mr. Brainwash artworks are the jewel in the crown of any art collection.
Artwork Information
Signed and Numbered Original artwork by Mr. Brainwash
Complete with Certificate of Authenticity

Artwork Size 22 by 30 inches approximately

Framed size 30 by 38 inches approximately

Photo by Allan Warren, used under CC BY-SA 3.0 / Cropped from original and modified with sunglasses and body art on neck. Mr. Brainwash is a trademark of Amusement Art, LLC, registered in the United States and other countries.
FREE Gin with Mr. Brainwash Orders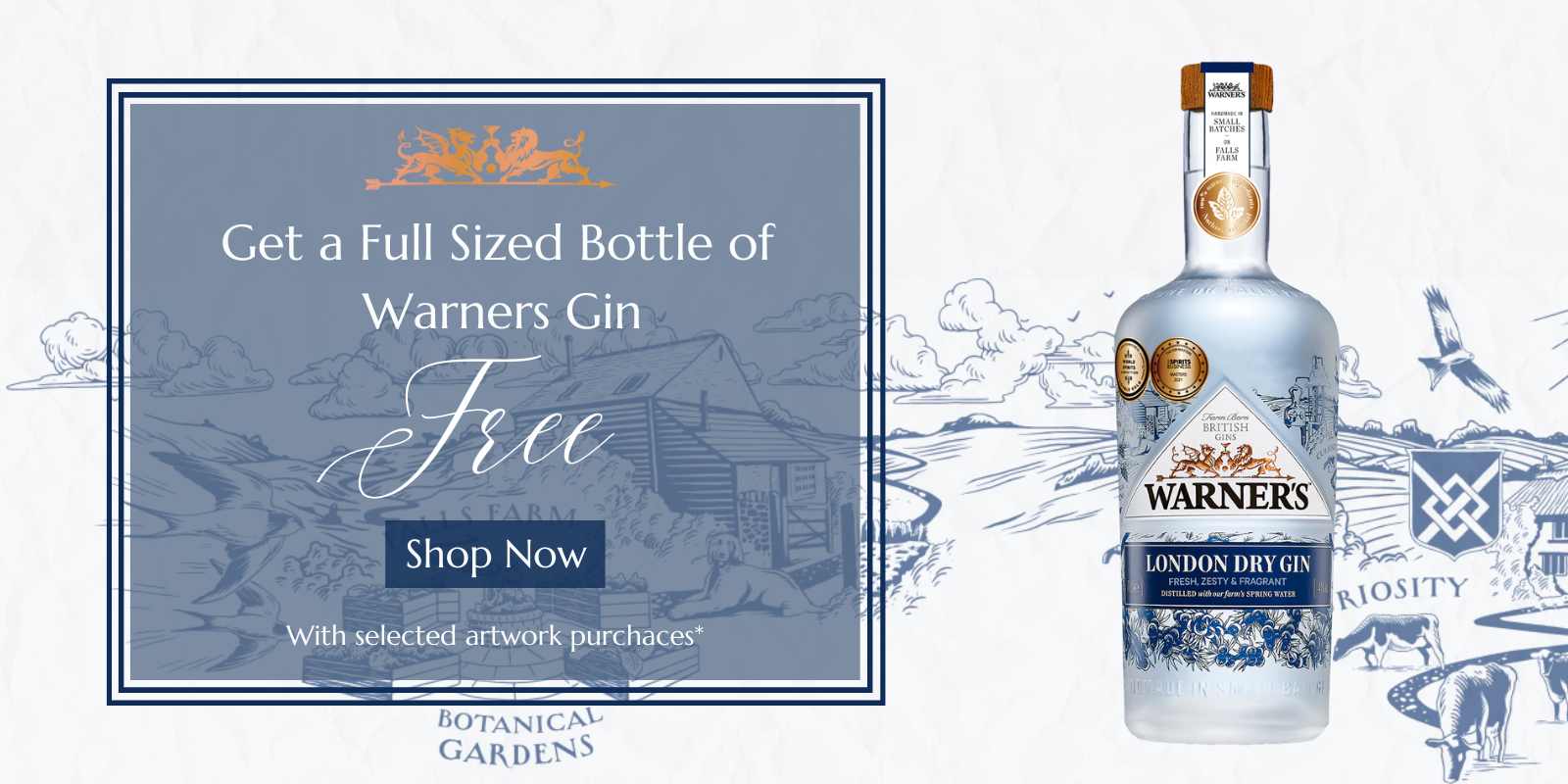 *Free Gin worth £30, applicable on orders for the artist Mr. Brainwash. The offer is applicable on orders placed for delivery within the UK only, exclusions may apply. This offer is available on orders placed between the 22/09/2023 and 31/12/2023.
Buy with Confidence
Home consultations are available within Northants area

 

Click Here

 

to find out more
Delivered with care, we only use trusted delivery partners,

 

Get in touch

 

to find out more
Free 30 day insurance
No quibble returns policy
We are rated

 

Excellent

 

on Trustpilot
Giving you More
0% Interest free finance available,

 

Click Here

 

to find out more
Gift wrap available 

Free UK Delivery available on all orders over £150

Have a question? Check our FAQ's
Prefer to speak to a person?
Our experienced Gallery team are available to answer your questions and help you find exactly what you are looking for. To Get in touch you can call us on 01604 713743, email info@therosegallery.co.uk
Medium

Signed and Numbered Silkscreen Limited Edition on Paper

Sizing

Artwork size 22 by 30 inches

Framed size 30 by 38 inches

Please note all sizes are approximate

Edition Size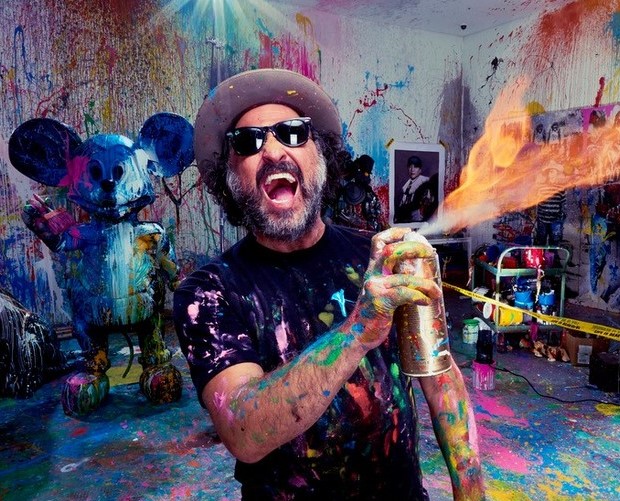 Mr. Brainwash has taken the artworld by storm in recent years since first launching his debut show 'Life is Beautiful' in LA in 2008. The artist now known as Mr. Brainwash was previously a French Street artist - Thierry Guetta. His friendship with the legendary Banksy is well documented - Banksy famously describes the artist as 'a force of nature, he's a phenomenon'. Mr. Brainwash had earlier in his career focused on film making & in 2010 appeared in an Oscar nominated documentary directed by Banksy. He now has a very impressive over $2.5 million in art auction sales to his name. Many of the rich & famous now own artwork by Mr. Brainwash including David Beckham, Kris Jenner, Kanye West & David Guetta. For more information please contact the gallery on 01604 713743.
| | UK | Europe inc NI | North America | Rest of the World |
| --- | --- | --- | --- | --- |
| Orders below £150 | £8.95 | £24.95 | £38.95 | £49.95 |
| Orders between £150 & £650 | Free of charge | £42.95 | £54.95 | £84.95 |
| Orders between £650 & £1,500 | Free of charge | £89.95 | £114.95 | £135.95 |
| Orders over £1,500 | Free of charge | By separate arrangement | By separate arrangement | By separate arrangement |
The majority of UK orders placed on the website or over the phone are despatched using a next day courier service within seven days of receipt of order. (Not including bespoke orders such as framing). If you would prefer to place your order by telephone please call us on 01604 713743 and we will be happy to help.
In the unlikely event that we are not able to fulfil your order within seven days we will contact you to confirm a lead time on receipt of your order.
Click here for more information regarding delivery.