Baby It's Cold Outside
$704.00
Check your eligibility
Fast check - won't affect your credit rating.
Final Available Print - Last Chance to own this Artwork

Baby It's Cold Outside by artist Jennifer Hogwood features two Highland cows with their heads together in a loving pose, the pair are framed by a sparkling winter love heart. Jennifer's work is highly collected, capturing heartwarming and emotive subjects using her distinctive cows as the subject.
Artwork Information
Embellished Canvas on Board Limited Edition Artwork
Complete with Certificate of Authenticity
Limited Edition size 125
Artwork size 20 by 20 inches approximately
Framed size 28 by 28 inches approximately
FREE Christmas Bouquet with Jennifer Hogwood Artwork, spend over £350*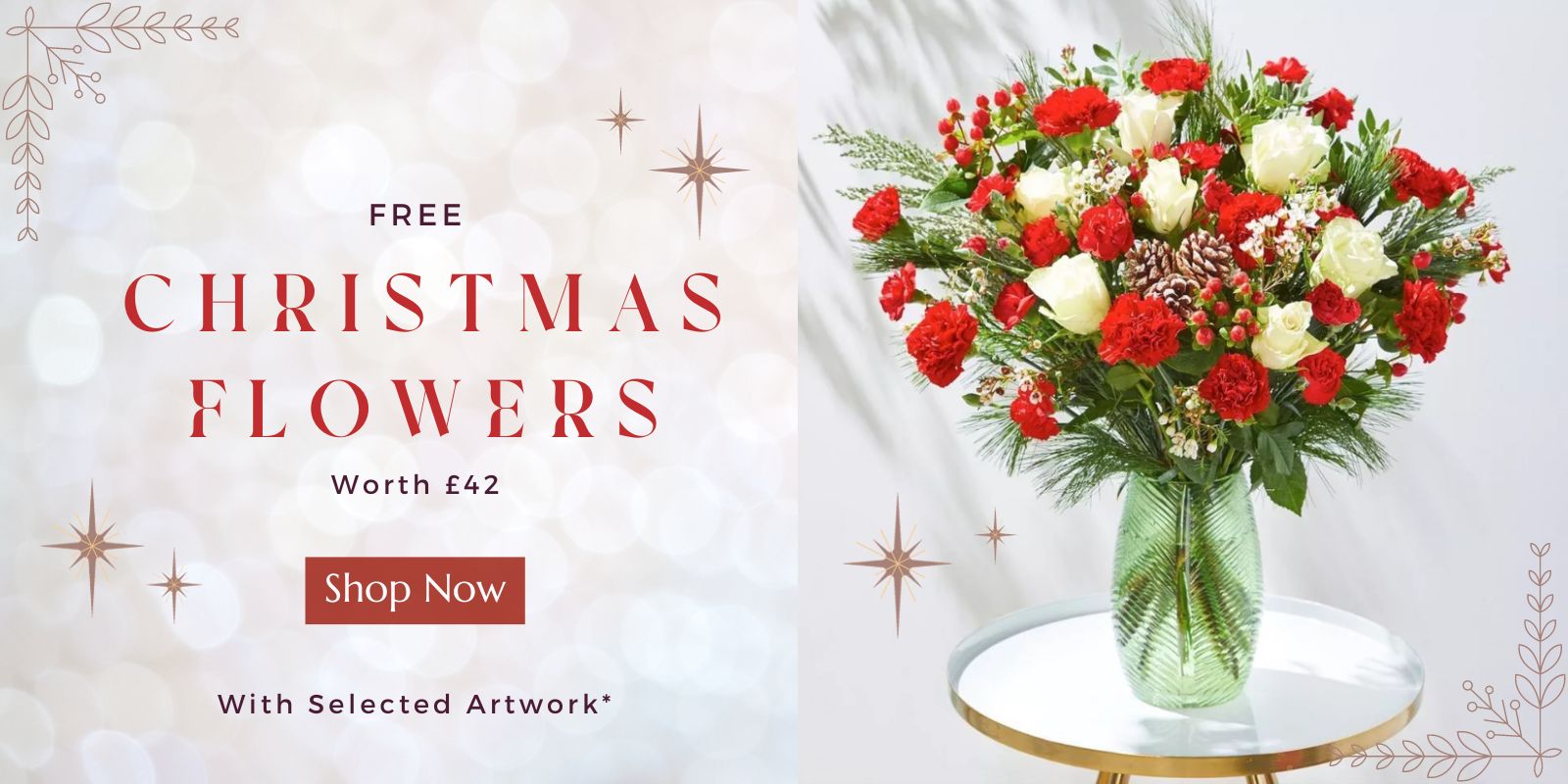 *Free Christmas Flowers worth £42, applicable on orders where the total spend for artwork by the artist Jennifer Hogwood is over £350. The offer is applicable on Jennifer Hogwood orders placed for delivery within the UK only, exclusions may apply and offer subject to change based on availability. The flowers will be delivered from the 5th of December. This offer is available on orders placed before 31/12/2023
Buy with Confidence
Home consultations are available within Northants area

 

Click Here

 

to find out more
Delivered with care, we only use trusted delivery partners,

 

Get in touch

 

to find out more
Free 30 day insurance
No quibble returns policy
We are rated

 

Excellent

 

on Trustpilot
Giving you More
0% Interest free finance available,

 

Click Here

 

to find out more
Gift wrap available 

Free UK Delivery available on all orders over £150

Have a question? Check our FAQ's
Prefer to speak to a person?
Our experienced Gallery team are available to answer your questions and help you find exactly what you are looking for. To Get in touch you can call us on 01604 713743, email info@therosegallery.co.uk
Medium

Embellished Limited Edition on Canvas

Sizing

Artwork size 20 by 20 inches

Framed size 28 by 28 inches

Please note all sizes are approximate

Edition Size

125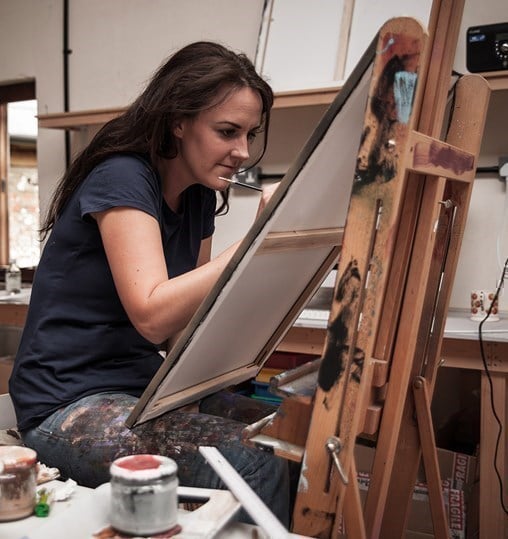 Jennifer Hogwood was born in 1980 in rural Bedfordshire. She is known for her striking, distinctive paintings of Highland cows in various costumes and poses, known as the McMoos. Jennifer's art is colourful, observant and full of impact. When Jennifer paints, the humble cow is transformed into a bold, effervescent character. Each has personality traits like us, and Jennifer knows how to reflect them. Jennifer Hogwood grew up in the countryside, riding horses and playing in fields with her friends. She has never left, using a converted country chapel as a studio. Animals have always played a big part in her life, and although she has never received any formal art training, she has managed to make a huge impact in the art world. Her prints come with a novel addition, a jewel and hand embellishment. Jennifer likes all her output to include that personal touch. Ever the innovator, Jennifer has even created her own unique shade of brown, which she has used in every painting she has created. Jennifer on the artist's progress. 'I take something away from every piece I create, and as an artist, I am constantly evolving.'
| | UK | Europe inc NI | North America | Rest of the World |
| --- | --- | --- | --- | --- |
| Orders below £150 | £8.95 | £24.95 | £38.95 | £49.95 |
| Orders between £150 & £650 | Free of charge | £42.95 | £54.95 | £84.95 |
| Orders between £650 & £1,500 | Free of charge | £89.95 | £114.95 | £135.95 |
| Orders over £1,500 | Free of charge | By separate arrangement | By separate arrangement | By separate arrangement |
The majority of UK orders placed on the website or over the phone are despatched using a next day courier service within seven days of receipt of order. (Not including bespoke orders such as framing). If you would prefer to place your order by telephone please call us on 01604 713743 and we will be happy to help.
In the unlikely event that we are not able to fulfil your order within seven days we will contact you to confirm a lead time on receipt of your order.
Click here for more information regarding delivery.