Ducks
$148.00
Check your eligibility
Fast check - won't affect your credit rating.
Signed limited edition art prints
Free UK Delivery
One of four prints - ducks, bantams, geese & chickens
Available mounted or framed
Framed using white washed wooden frame with charcoal grey highlights
Buy with Confidence
Home consultations are available within Northants area

 

Click Here

 

to find out more
Delivered with care, we only use trusted delivery partners,

 

Get in touch

 

to find out more
Free 30 day insurance
No quibble returns policy
We are rated

 

Excellent

 

on Trustpilot
Giving you More
0% Interest free finance available,

 

Click Here

 

to find out more
Gift wrap available 

Free UK Delivery available on all orders over £150

Have a question? Check our FAQ's
Prefer to speak to a person?
Our experienced Gallery team are available to answer your questions and help you find exactly what you are looking for. To Get in touch you can call us on 01604 713743, email info@therosegallery.co.uk
Medium

Signed Limited Edition Giclee Print

Sizing

Artwork size 38.5cm by 14cm

Mounted size 55cm by 32cm

Please note all sizes are approximate

Edition Size

195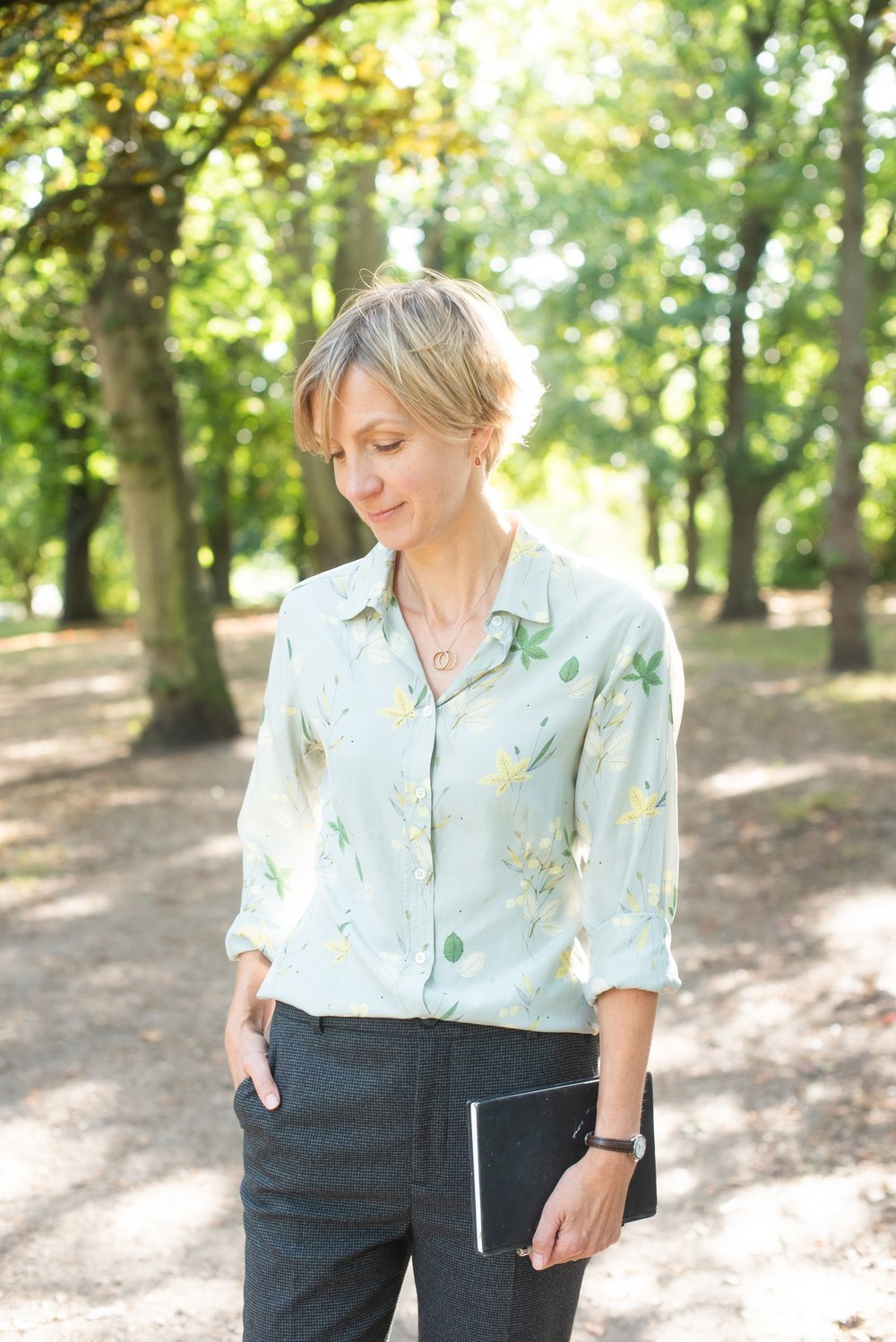 Madeleine Floyd is an illustrator, painter, author, collaborator and a British design led lifestyle brand, her creative talent is one of remarkable depth and variety. She grew up in Oxford, studied Fine Art and Illustration at Camberwell College of Art and is now based in London.
Taking inspiration from the natural world around her, Madeleines illustrations are informed by a strong draughtsmanship that captures the essence and emotion of the subjects she chooses, combining a timeless sensitivity with a gentle humour. Madeleine specialises in drawings of birds and flowers. They're extremely detailed, providing a comprehensive record of different types of flora and fauna. As a result, her work has become globally popular.
Madeleine is a very versatile artist, proficient in watercolours, inks, oils, pencils, even felt tips if need be. Her work has been displayed all over the world, and she has also provided art for the National Trust and Cliveden House. At The Rose Gallery, we're proud to stock limited edition prints of Madeleine Floyd's collection. It focuses on butterflies and floral images, drawn in pencil and ink. These prints are highly collectable and because of their size and work fantastically well as a group, particularly in groups of four.
| | UK | Europe inc NI | North America | Rest of the World |
| --- | --- | --- | --- | --- |
| Orders below £150 | £8.95 | £24.95 | £38.95 | £49.95 |
| Orders between £150 & £650 | Free of charge | £42.95 | £54.95 | £84.95 |
| Orders between £650 & £1,500 | Free of charge | £89.95 | £114.95 | £135.95 |
| Orders over £1,500 | Free of charge | By separate arrangement | By separate arrangement | By separate arrangement |
The majority of UK orders placed on the website or over the phone are despatched using a next day courier service within seven days of receipt of order. (Not including bespoke orders such as framing). If you would prefer to place your order by telephone please call us on 01604 713743 and we will be happy to help.
In the unlikely event that we are not able to fulfil your order within seven days we will contact you to confirm a lead time on receipt of your order.
Click here for more information regarding delivery.