The Pagoda Earring
$767.00
Check your eligibility
Fast check - won't affect your credit rating.
The Pagoda Earring
Aritisan silk screen print with 22 colours and silver leaf enhanced finish
Limited edition print - just 95 copies worldwide
Framing available - please call The Rose Gallery for further details
Free UK delivery
Buy with Confidence
Home consultations are available within Northants area

 

Click Here

 

to find out more
Delivered with care, we only use trusted delivery partners,

 

Get in touch

 

to find out more
Free 30 day insurance
No quibble returns policy
We are rated

 

Excellent

 

on Trustpilot
Giving you More
0% Interest free finance available,

 

Click Here

 

to find out more
Gift wrap available 

Free UK Delivery available on all orders over £150

Have a question? Check our FAQ's
Prefer to speak to a person?
Our experienced Gallery team are available to answer your questions and help you find exactly what you are looking for. To Get in touch you can call us on 01604 713743, email info@therosegallery.co.uk
Medium

Artisan Silk Screen Print

Sizing

37.5cm by 52.5cm mounted

Please note all sizes are approximate

Edition Size

95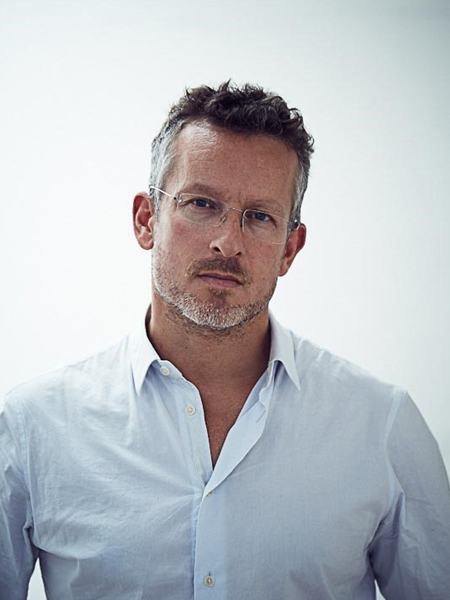 Included in every stage of the production of his work, Hertfordshire born, Fletcher Sibthorp is a successful painter. With an individual voice, he creates unique and precious paintings that are formed into Artisan Silk Screen prints. With subjects that have included ballerina, Darcey Bussell, he's best known for the physicality and movement in his dance paintings. Recently drawn to this theme of capturing moments of human reflection and weakness, one of his most personal projects that reflected this was 'Quiet Space'. With classical references and themes, Sibthorp ease in his paintings allows viewers to connect and form their own opinion on his work- against descriptions for artwork, he believes a painting is a visual language, so it should speak for itself. He hopes to grab the soul of someone with his artworks.
| | UK | Europe inc NI | North America | Rest of the World |
| --- | --- | --- | --- | --- |
| Orders below £150 | £8.95 | £24.95 | £38.95 | £49.95 |
| Orders between £150 & £650 | Free of charge | £42.95 | £54.95 | £84.95 |
| Orders between £650 & £1,500 | Free of charge | £89.95 | £114.95 | £135.95 |
| Orders over £1,500 | Free of charge | By separate arrangement | By separate arrangement | By separate arrangement |
The majority of UK orders placed on the website or over the phone are despatched using a next day courier service within seven days of receipt of order. (Not including bespoke orders such as framing). If you would prefer to place your order by telephone please call us on 01604 713743 and we will be happy to help.
In the unlikely event that we are not able to fulfil your order within seven days we will contact you to confirm a lead time on receipt of your order.
Click here for more information regarding delivery.